The new year stands before us, like a chapter in a book, waiting to be written. We can help write that story by setting goals. – Melody Beattie
41% of Americans make New Year's Resolutions on January 1st with commitment and desire at full capacity. However, by February only 8% of the people keep their resolution. The following Robbins Interactive affiliate programs make it easy for people to keep their New Year's Resolution whether it is for a healthier life or better grades, these programs point your followers in the right direction. And if your New Year's Resolution is to earn more commissions, you are reading the right article.
Au Naturale – Looking to reduce toxins in your everyday routine? The average woman is exposed to 168 chemicals a day from her cosmetics routine. Au Naturale leads the #cleanbeautyrevolution because no one should have to sacrifice her health for beauty. Au Naturale products are high performance, vegan, organic and all-natural. Introducing your followers to Au Naturale isn't only about reducing chemicals for our followers but also supports the legislation to demand more transparency within the cosmetic and personal care industry. This affiliate program is perfect for beauty bloggers, eco-wellness influencers, and auto-immune niche sites. Click here to learn more details about the Au Naturale Affiliate Program.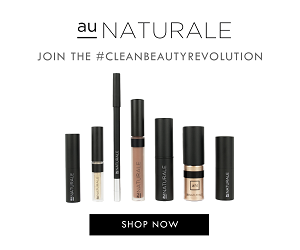 Healing Natural Oils/Amoils.com – Following the path of fewer toxins for a New Years Resolution, Healing Natural Oils offers affordable essential oil blends for specific ailments ranging from age spots and skin tags to neck firming oils. With an average price under $25, these oils contain no toxins, additives or fillers and come with a 90-day money back guarantee for consumer confidence. Like Au Naturale, this affiliate program succeeds with health coaches and eco-wellness dedicated to teaching followers how lower chemicals and toxins in his/her body. The program is also great for SEO niche sites. Sign up to become an affiliate here.
TeloYears – Knowledge equals power. This common phrase is the cornerstone of the TeloYears at home, genetic test. TeloYears measures your biological age and compares that age to your chronological age. Rooted in the science of telomeres, TeloYears measures the length of your telomeres to determine your propensity towards many illnesses related to aging such as Alzheimer's, diabetes or cancer. The good news? You can lengthen your telomeres, and as a result reduce your risks of these diseases, with changes to your diet and lifestyle. TeloYears' affiliates include health coaches, biohackers, and wellness niche sites. Sign up to become an affiliate here.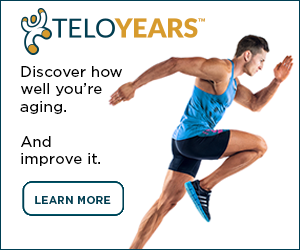 Chegg – Are your followers students striving for better grades and staying within tight budget? Chegg is best known for textbook rentals but also has two tools ideal for increasing GPAs. Chegg Study provides an amazing knowledge base with the ability to ask questions and receives timely answers as well. Chegg Tutor provides live one-on-one help 24/7 to help with those midnight study sessions.  Ask me about the Chegg lead generation campaign specific for content focused affiliates. Click here to shoot me an email or jump in by applying to the Chegg affiliate program here.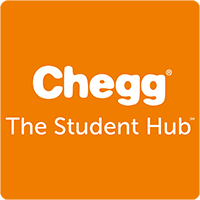 Cleatskins – Are you passionate about youth sports? Whether it is soccer, wrestling, baseball or any sport requiring a cleated shoe (bobsledding anyone?), the Cleatskins Affiliate Program has you covered. Cleatskins covers any cleated shoe and turns those cleats into street shoes. So where does wrestling come into play? Cleatskins slip on wrestling shoes in-between matches to protect the mat from dangerous germs being spread from the floor to the skin. Content affiliates enjoy a flat rate per product (not just an order). Join the Cleatskins affiliate program here.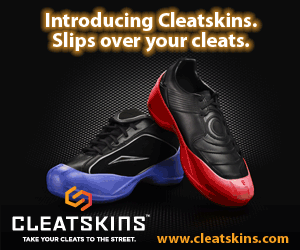 Looking forward to working with you in 2018 and helping you reach your affiliate marketing goals.
Resources
https://articles.mercola.com/sites/articles/archive/2015/05/13/toxic-chemicals-cosmetics.aspx
https://www.huffingtonpost.com/entry/new-years-resolutions-psychology_us_5862d599e4b0d9a59459654c