Robbins Interactive is an intentionally small affiliate management agency focused on the health and wellness space. We focus on health and wellness because we are passionate about living a full and long life. We truly believe and use all of our clients' products which makes it easy to share our passion and connect with our affiliates. Below are brief descriptions of the Robbins Interactive team members and our roles with our clients.
Stephanie Robbins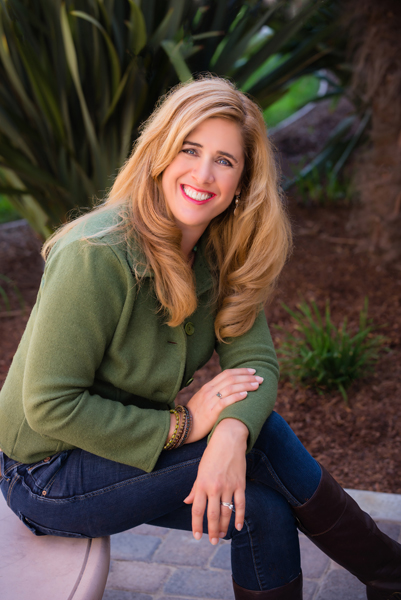 As the founder and owner of Robbins Interactive, Stephanie brings 20 plus years of marketing experience. She graduated from George Mason University with a degree in English which segued into a marketing copywriter position right after graduation. with a love for marketing, Stephanie rose the ranks as a Marketing Director of a telecommunications company as well as a digital marketing agency. Stephanie serves as the client contact and strategic lead for all clients.
Stephanie currently lives in Boise, Idaho. You can find her and her family exploring the outdoors from backpacking to skiing.
Chelsea Hernandez
'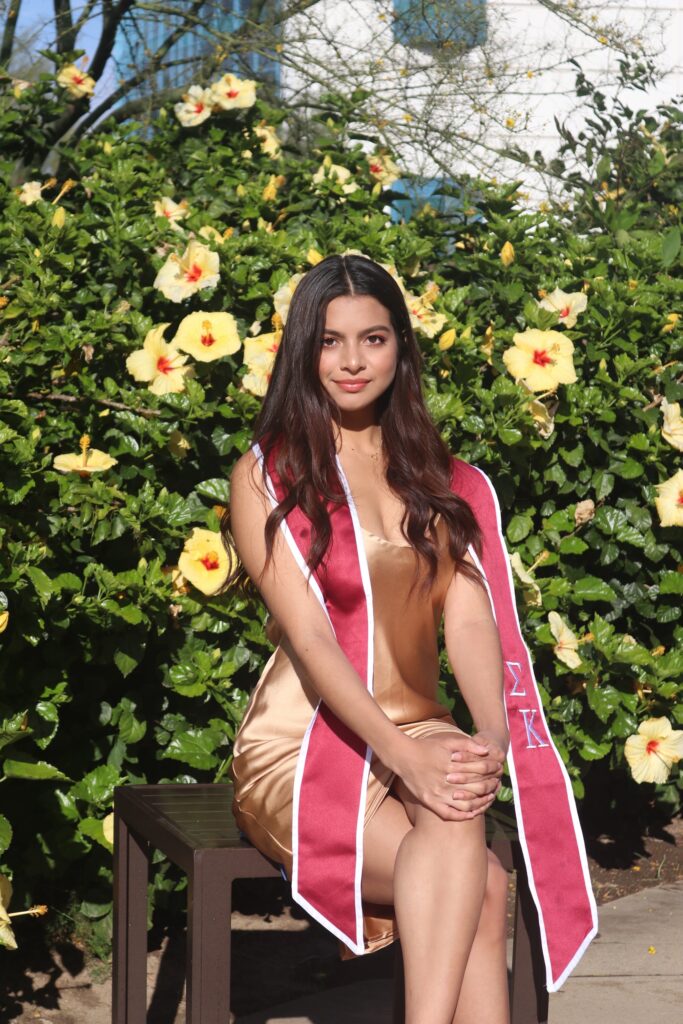 Chelsea is the newest addition to the Robbins Interactive team. She graduated from California State University, Fullerton with a degree in Communications, with a concentration in Journalism. She is interested in psychology and is passionate about health and wellness. As the affiliate marketing coordinator, Chelsea focuses on affiliate outreach and activation.
The Palm Springs native loves to hike and spend her time in the gym. She currently resides in Los Angeles and loves volunteering as a mentor for Minds Matter of Los Angeles on the weekends."